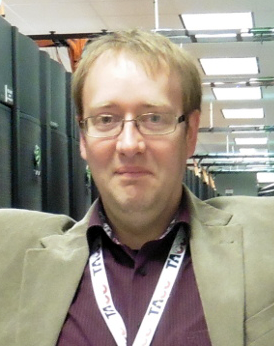 Joseph Spillner
Josef Spillner is head of the Service Prototyping Lab and associate professor at Zurich University of Applied Sciences in Switzerland.
With his team, he advances computing paradigms around the topics of cloud-native and post-cloud applications, serverless computing, messaging and microbilling. Moreover, he explores novel ways to publish practically useful research output.
Earlier in his career, he published a doctoral dissertation about metaquality of services and a habilitation treatise about stealth computing in multi-cloud environments.